The ink Magazine
For all things SpokenWord
We feature SpokenWord artists and Open Mic Venues around the world. We also interview the late great writers of old in our From the Grave series and provide poets a chance to spill their ink onto our pages. Check out the latest issue below!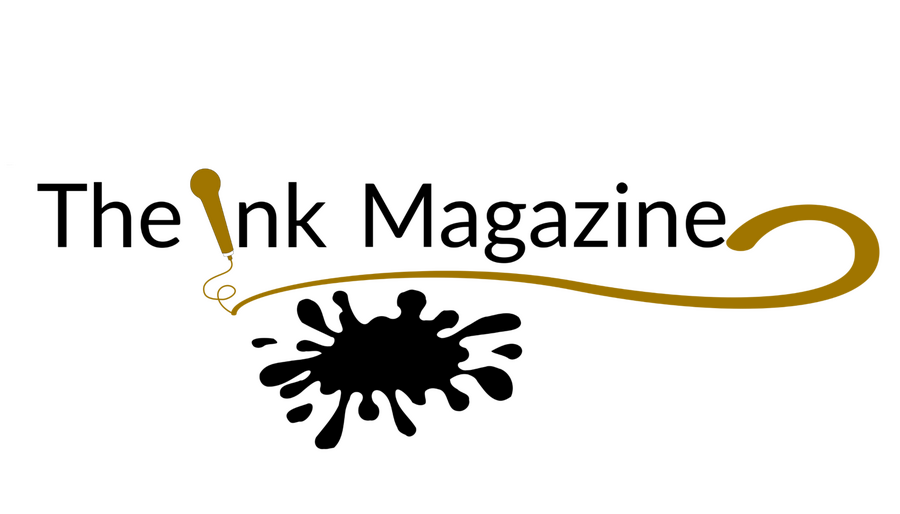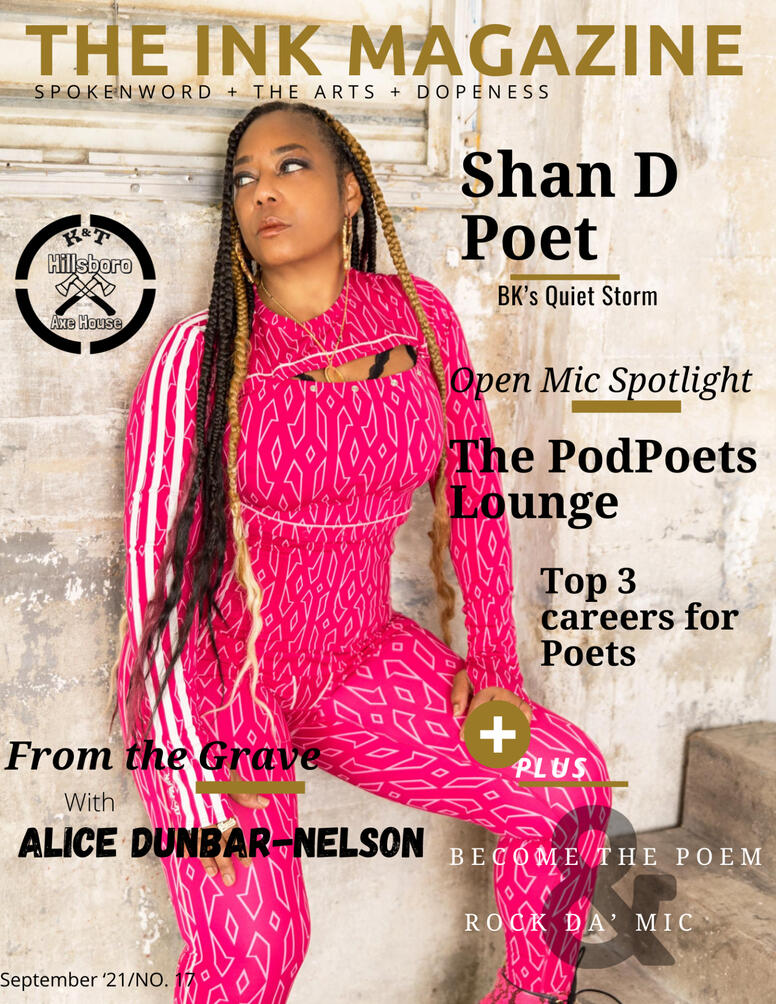 Featured Poet:
This month, we feature the dynamic poet out of Staten Island, Shan D Poet. We talk about her origins from Barbados, to Brooklyn and finally, Staten Island. She tells us how SpokenWord is a healing element and how she uses her gifts to change lives.

Open Mic Spotlight:
Next, we talk to Na'Quel, the host of The PodPoets Lounge, a one-of-a-kind poetic gameshow. He dives into the difficult side of the business as well as the the moments he lives for as a host.

From the Grave:
From the Grave, we chop it up with Alice Dunbar-Nelson. She talks about her struggles as a writer, her life as a hopeless romantic and everything she did to help progress black people and women of color.

Oh, and we've got some extra goodies as well! Enjoy the issue!
About
We are all about the poets. This art deserves to have a platform designated to shining a light on the poets, poetry and spokenword. We are continually building and growing. If you would like an opportunity to sponsor, collaborate or become an addition to our team, don't hesitate to email us!