The ink Magazine
For all things SpokenWord
We feature SpokenWord artists and Open Mic Venues around the world. We also interview the late great writers of old in our From the Grave series and provide poets a chance to spill their ink onto our pages. Check out the latest issue below!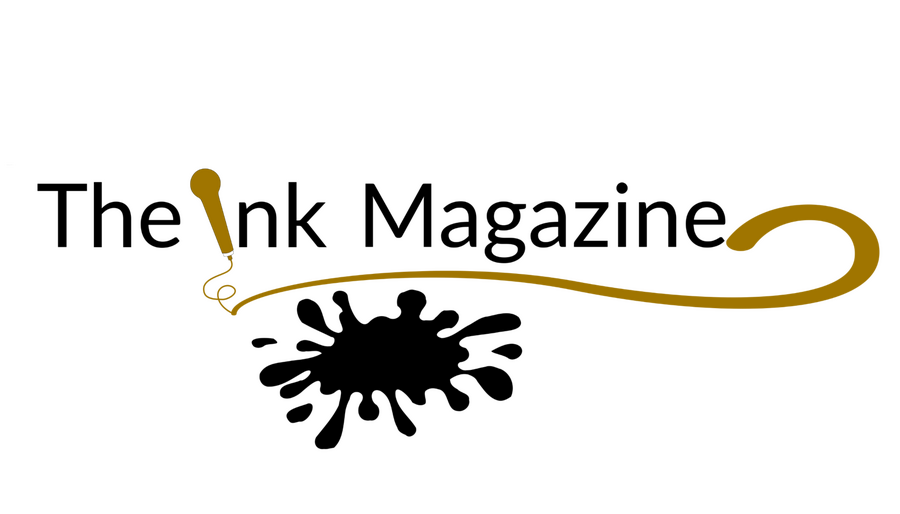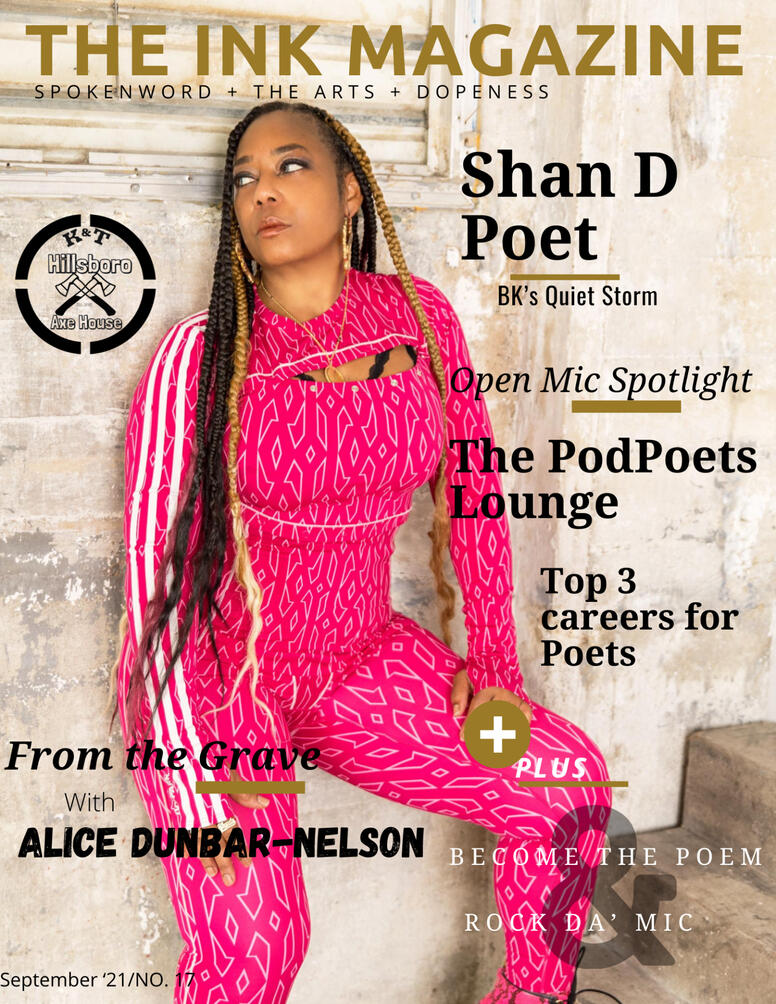 Featured Poet:
KLove graced the cover of our issue exactly one year ago. And, a lot has changed since then. We had to hit the rewind button on her and in our conversation, we dive into the personal side of K.Love. The soft, warm and loving side of her-- which appears to be the polar opposite of the aggressive poet she is on stage. Get to know K.Love off the stage in this issue of The ink Magazine.

Open Mic Spotlight:
We talk to Anna Weaver, host of the Tongue and Groove open mic in Raleigh, NC. She tells us why she thinks open mics will save the world and the interesting way she engages her audiences.

From the Grave:
We talk to Paul Laurence Dunbar and he explains how he sold his chapbook on his job as an elevator operator and how he went on a tour across seas to perform his poetry-- all in the early 1900s!

Spilled Ink:
In this collaboration with The Podpoets Lounge, two winners from the gameshow come through and drop off some heat!

Oh, and we've got some extra goodies as well! Enjoy the issue!
About
We are all about the poets. This art deserves to have a platform designated to shining a light on the poets, poetry and spokenword. We are continually building and growing. If you would like an opportunity to sponsor, collaborate or become an addition to our team, don't hesitate to email us!