The ink Magazine
For all things SpokenWord
We feature SpokenWord artists and Open Mic Venues around the world. We also interview the late great writers of old in our From the Grave series and provide poets a chance to spill their ink onto our pages. Check out the latest issue below!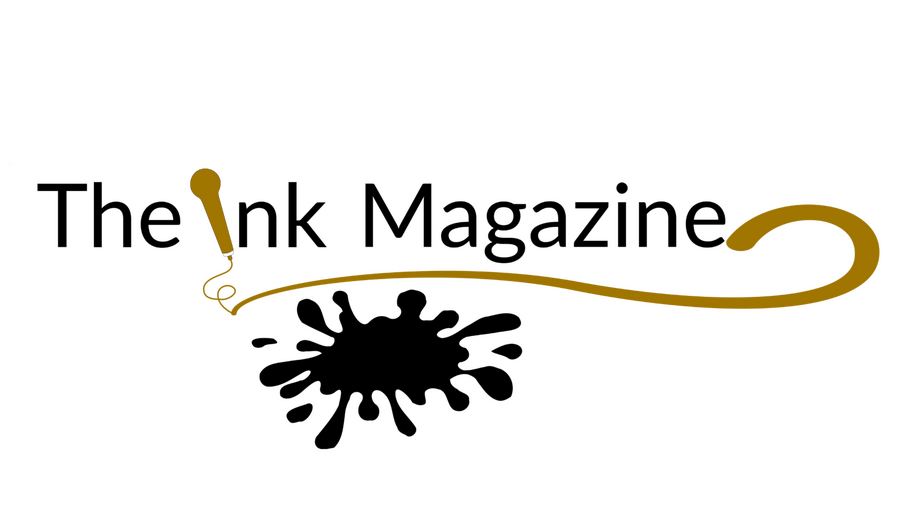 Featured Poet:
We talk to the SpokenWord artist out of Atlanta, GA, Muva the Creator. We get into what she likes to do on her off days, whenever they come about. How she almost gave up on spokenword and how she fought through homelessness to create a gift that was tried by fire.



From the Grave:
R. Sen the Poet interviews one of the most legendary poets of her time, Sylvia Plath. They talk about her mental health, past relationships and dig into some of the meanings of her poems.



Open Mic Spotlight:
This month, we check out one of the most enigmatic open mics in DFW, the Speakeasy Open Mic. This open mic is invite only and once you read about their venue, you will understand why! This spot is a must visit if you're serious about the poetry scene.



Spilled Ink:
The winners of the Podpoets Lounge gameshow, Zulmie the Poet and special guest, the KnightKrawler, stop by and drop off some heat!


Enjoy the issue!
About
Established in March, 2020, we are all about the poets. This art deserves to have a platform designated to shining a light on the poets, poetry and spokenword. We are continually building and growing. If you would like an opportunity to sponsor, collaborate or become an addition to our team, don't hesitate to email us!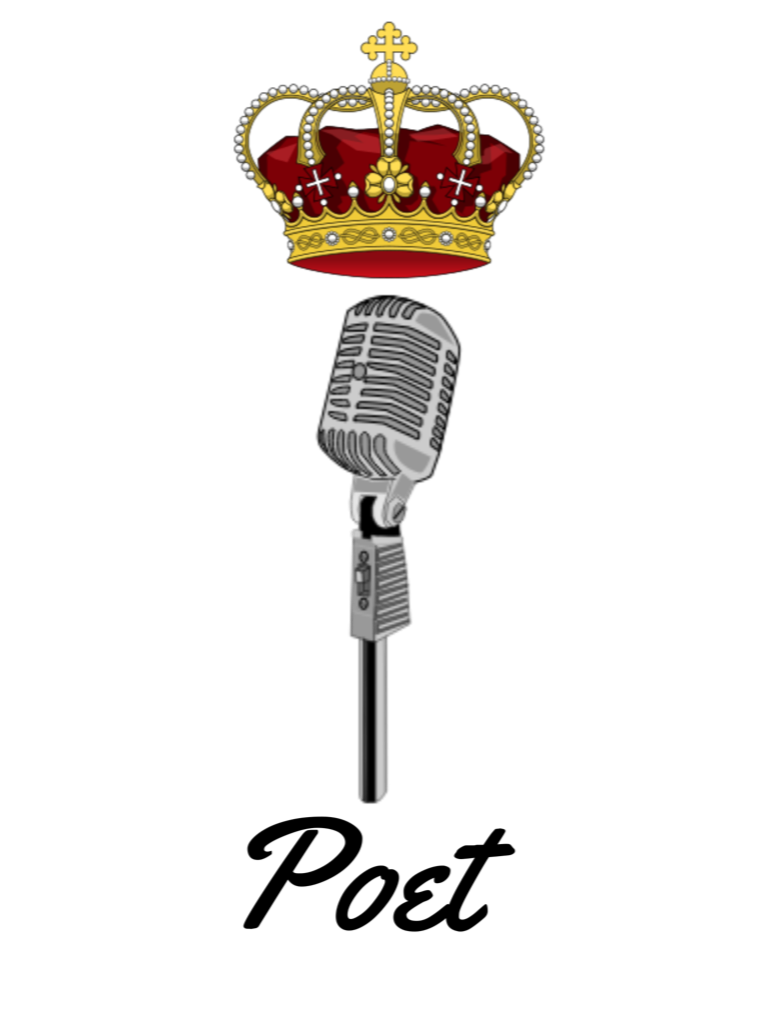 Contest
Do you want a chance to be a featured poet in The ink Magazine? Our March issue will give you that chance! To enter the contest, submit a 1-minute poem to [email protected] The poem can be a snippet from one of your pieces or a completely new piece. It's up to you! Just be sure the poem is not over 1 minute long.
Rules
1. Cannot be a previous feature of The ink Magazine.
2. Poem must be a video submission.
3. Must have professional photos.
4. Deadline is 1/18. Submit your poems to [email protected]