The ink Magazine
For all things SpokenWord
We feature SpokenWord artists and Open Mic Venues around the world. We also interview the late great writers of old in our From the Grave series and provide poets a chance to spill their ink onto our pages. Check out the latest issue below!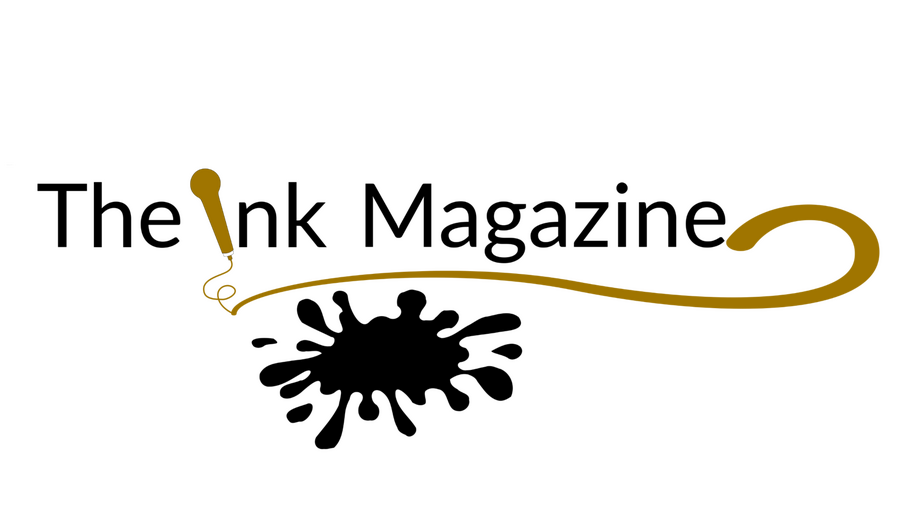 Featured Poet:
We talk to the multi-talented SpokenWord artist out of Dallas, TX, Kayah Alexandra. When she is not acting in commercials or choreographing dances, she is burning stages down with her poetry. Find out more about her in this issue of The ink Mag!



From the Grave:
We interview Gwendolyn Brooks and talk about her writing process, what it is like to have her work resonate generations later.



Open Mic Spotlight:
This month, we head to New York and check out the JRose experience, a brand new spokenword YouTube show that highlights poets with intimate conversations and performances.



Spilled Ink:
The winner of the Podpoets Lounge gameshow, R. Sen the Poet and a special guest drop off some poetic heat!


Enjoy the issue!
About
We are all about the poets. This art deserves to have a platform designated to shining a light on the poets, poetry and spokenword. We are continually building and growing. If you would like an opportunity to sponsor, collaborate or become an addition to our team, don't hesitate to email us!