The ink Magazine
For all things SpokenWord
We feature SpokenWord artists and Open Mic Venues around the world. We also interview the late great writers of old in our From the Grave series and provide poets a chance to spill their ink onto our pages. Check out the latest issue below!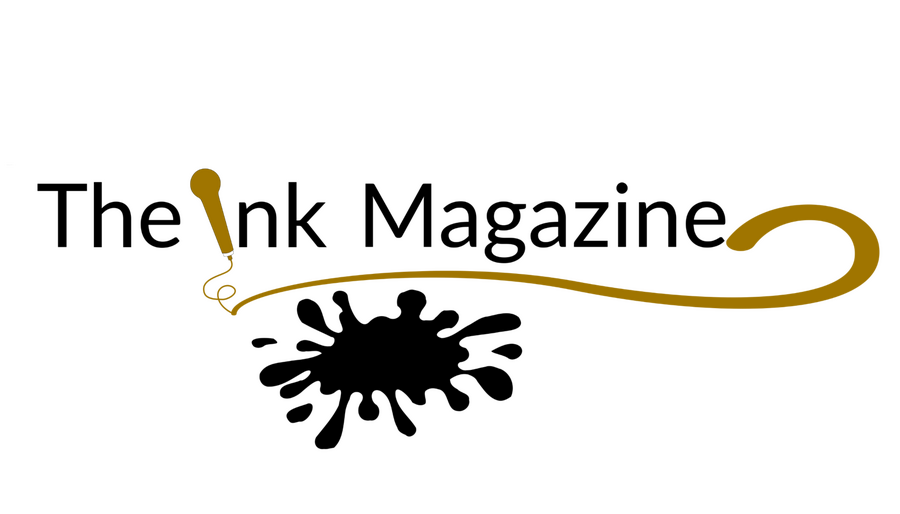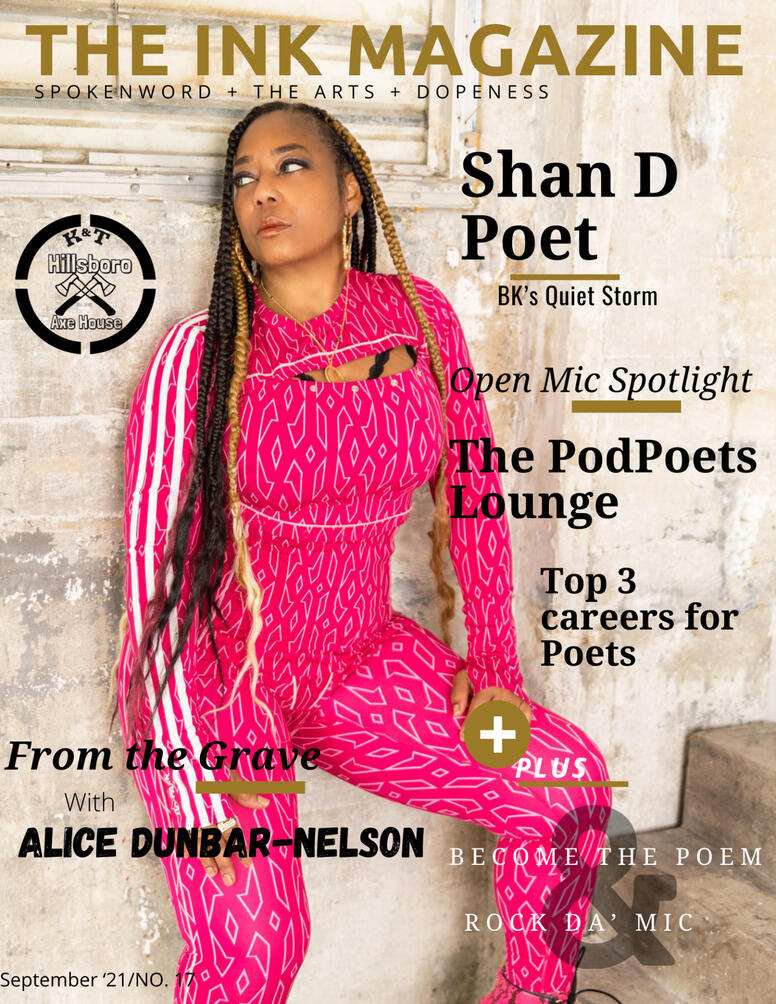 Featured Poet:
From the beginning, Alex Luu always had a love for the arts-- but one day, one of his High School teachers didn't feel like teaching his class and that day, a SpokenWord artist was born. He discusses why their aren't many Asian-Americans in performance arts and the interpersonal struggles that come with being a performance poet. And then he fills us in on the importance of telling stories about his culture and his family through SpokenWord.

Open Mic Spotlight:
We talk to Sherrie Zantea, owner and host of the Dallas Slam open mic. She tells us why she loves hosting, the electric draw that attracts new audiences every week and the weird situation she experienced with a Dart Bus Driver.

From the Grave:
We talk to Phillis Wheatley and discuss what it was like when she was sold into slavery and how she learned multiple languages while enslaved while managing to become the first African-American poet with a published book of poetry.

Spilled Ink:
A handful of poets come through and drop off some heat!

Oh, and we've got some extra goodies as well! Enjoy the issue!
About
We are all about the poets. This art deserves to have a platform designated to shining a light on the poets, poetry and spokenword. We are continually building and growing. If you would like an opportunity to sponsor, collaborate or become an addition to our team, don't hesitate to email us!