The ink Magazine
For all things SpokenWord
We feature SpokenWord artists and Open Mic Venues around the world. We also interview the late great writers of old in our From the Grave series and provide poets a chance to spill their ink onto our pages. Check out the latest issue below!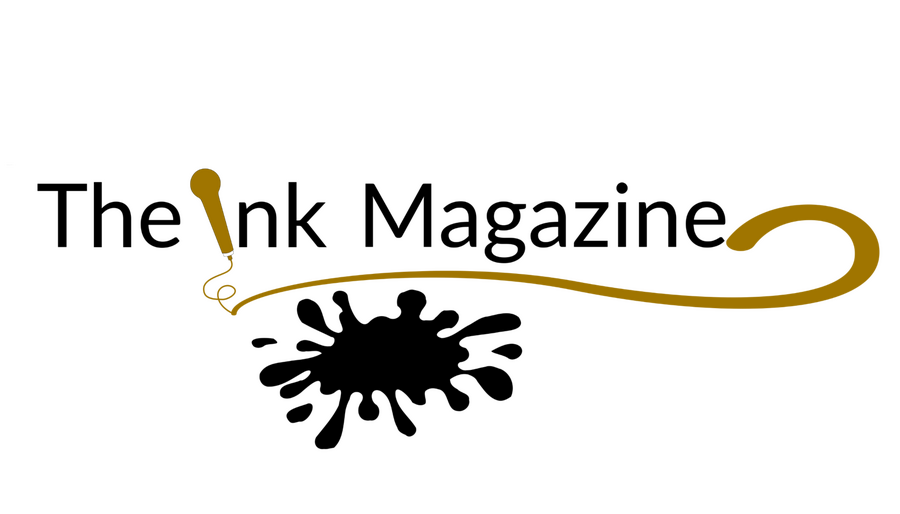 Featured Poet:
We go across seas to talk to Mae Kilha, one of London's Finest! We find out the quickest way to make her smile, what the Spokenword scene is like out in London and how important it is to show vulnerability in your poetry.

Open Mic Spotlight:
We talk to Advocate of Wordz, a stellar Spokenword artist and host of the legendary Neyorican Poets Cafe in New York. We find out where the venue got its name and much more!

From the Grave:
We talk to Georgia Douglas Johnson and find out about her legendary writing group that featured some of the biggest names in the Harlem Renaissance.

Spilled Ink:
The winners of the Podpoets Lounge gameshow and our cover contest come through and drop off some heat!


Enjoy the issue!
About
We are all about the poets. This art deserves to have a platform designated to shining a light on the poets, poetry and spokenword. We are continually building and growing. If you would like an opportunity to sponsor, collaborate or become an addition to our team, don't hesitate to email us!