The ink Magazine
For all things SpokenWord
We feature SpokenWord artists and Open Mic Venues around the world. We also interview the late great writers of old in our From the Grave series and provide poets a chance to spill their ink onto our pages. Check out the latest issue below!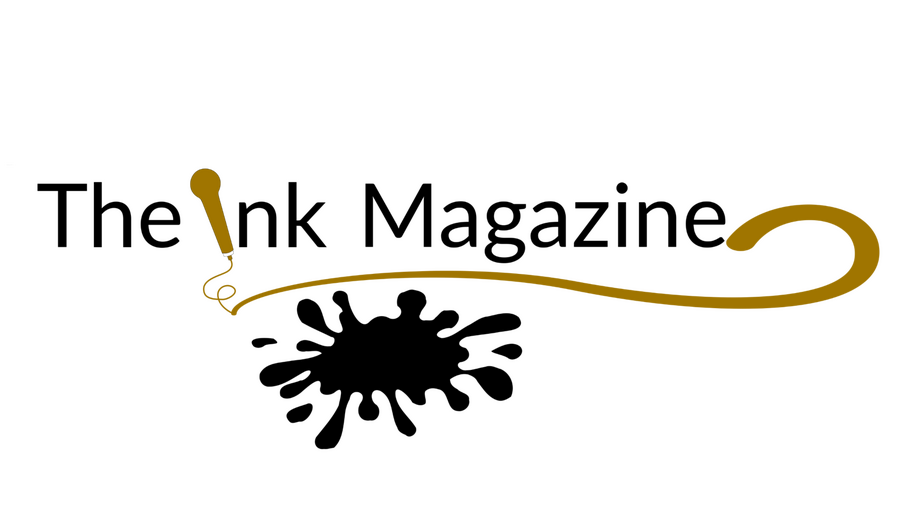 Featured Poet:
World champ. Slam master. Ed Mabrey is synonymous with SpokenWord and this month, he lays the gems on us. How he became a full-time poet and poetic entrepreneur, the odd way he encourages people who want to go down the same path and how he balances being a SpokenWord artist and a professional comedian. Come get a little bit of Mabrey in this months issue!

Open Mic Spotlight:
We talk to The Voice, Mr. Reality, the host of the popular Deja Vu open mic in Denver, CO. We talk about the origin of his venue, how he took over as host and how he had to change his hosting style when he realized he was going about it the wrong way.

From the Grave:
We talk to Rumi, the legendary poet who was all about love. We may even get him to recite some of his work in this month's issue From the Grave.

Spilled Ink:
A handful of poets come through and drop off some heat!

Oh, and we've got our top 10 list of best poets all-time! Enjoy the issue!
About
We are all about the poets. This art deserves to have a platform designated to shining a light on the poets, poetry and spokenword. We are continually building and growing. If you would like an opportunity to sponsor, collaborate or become an addition to our team, don't hesitate to email us!